Solo Travel is a very different experience in itself. With this, you can build relationships with places in a better way. Although it is said that people go into depression due to being alone, if you are not alone, then you will not be able to know yourself better. Let's discuss the do's & dont's of solo traveling.
Everything has its advantages and disadvantages, but the only difference is that all these advantages and disadvantages depend on our understanding. If you want to travel solo, keep reading this, as you might get something out of this blog.
1.) Gathering information is a must
Before going anywhere, you should get information about that place. You must gather information on the weather, environment, and the place to stay to ensure that you will not have any problem adjusting to that new place. You can use the Internet to get information, or if someone has already visited that place, you can take basic information from them.
2.) Pack only the essentials
While traveling solo, you must have noticed that mostly you will have to carry the luggage on your shoulders. Things that you use on the way, like clothes for 3-4 days, some light fruits, a water bottle, a fully charged power bank for mobile charging, and a first aid kit. In which you must put bandages and medicines. The lighter the bag, the more pleasant the journey will be for you.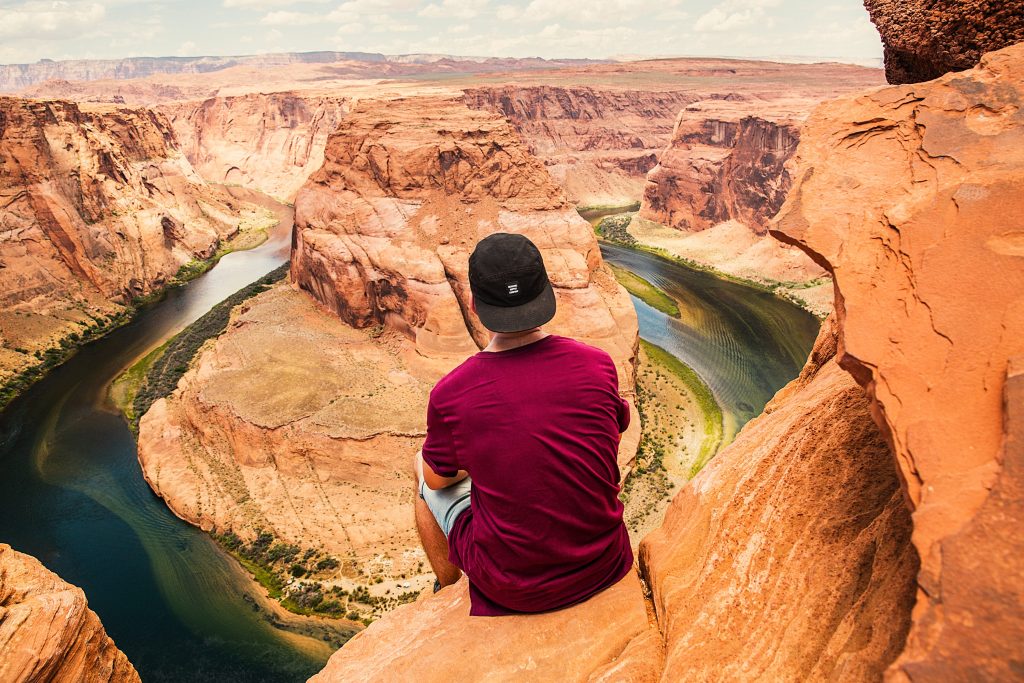 3.) Your protection is in your hands
You must have read this somewhere, "Travellers are responsible for their luggage" Exactly a similar line fits people going on solo travel, but you have to take care of yourself with the luggage. Try that whenever you plan for Solo Travel, do it in the daytime. Because if you roam at night, there is a possibility of going wrong. Also, tell your family and friends about your departure in detail, including the information about the place, hotel, resort, etc. you're going to stay.
You can also use technology such as the feature of SOS present in the smartphone. Which will send your location to your top favorite contacts so you can feel save
Solo traveling can be a lot of fun, or it can turn into a nightmare real quick. It all depends on how much preparation you have before going on a trip.