Vegan diet-:
The trend of veganism is in full swing these days. For someone to remain fit and lose weight, this diet is followed a lot in the fitness industry. Many people do not know about the vegan diet's advantages and disadvantages. So let us tell you today what is a vegan diet and what can be its advantages and disadvantages. Let us know about this.
What is Vegan Diet-:
Vegan diet does not include animals or any products prepared from them. These include dairy products, milk, honey, cheese, butter, eggs, and meat. This diet has only leguminous plants, grains, seeds, fruits, vegetables, nuts, and dry fruits. Many people call it a vegetarian diet, but it is different from a vegetarian diet because, in vegetarian food, there is no prohibition to things like cheese, butter, milk, and curd.
Benefits of a Vegan diet-:
Vegan diet includes things rich in anti-oxidants. These things protect the body from getting sick early. A vegan diet also helps with diseases like blood pressure and diabetes away. There is absolutely no amount of cholesterol in the vegan diet. Also, it contains less saturated fat. In return, it lowers the risk of several diseases. Along with this, it also helps in maintaining good heart health.
A vegan diet also proves helpful in protecting the environment. It also helps in reducing your carbon footprint. A vegan diet helps reduce your weight by reducing your calorie intake and increasing your protein intake.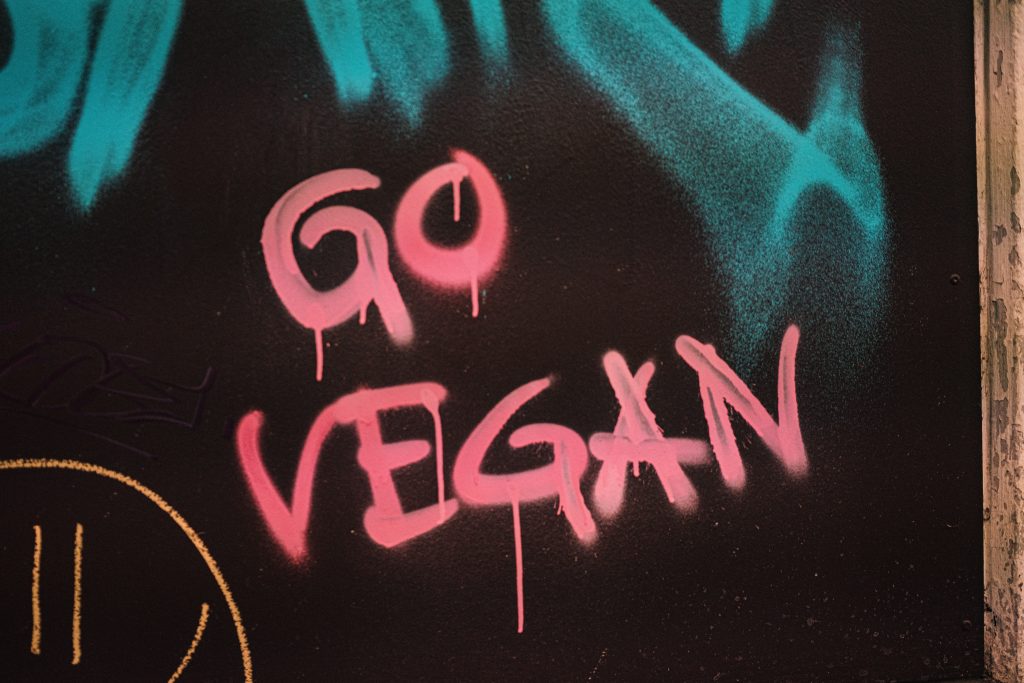 Disadvantages of a vegan diet-:
Eliminating meat in your diet can lead to several nutritional deficiencies. The body does not get vitamins, minerals, calcium, and omega-3 from meat and dairy products. For adequate nutrients in the body, one has to depend on other sources. Due to this, there is a possibility of spoilage of the digestive system.
Due to the protection of the environment and animals and birds and eating an eco-friendly diet, you may have a physical weakness. If you are a fan of eating out, it is almost impossible for you
because only a few restaurants serve a vegan diet. It may change shortly since Vegan restaurants are on the rise.